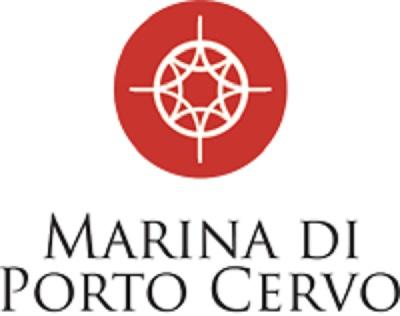 Cambusa week in Porto Cervo:
The Cambusa project will be in Porto Cervo from 5 to 11 August thanks to the partnership between the Chamber of Commerce, Assonautica Nord Sardegna and the North East Sardinia Provincial Industrial Consortium (C.i.p.n.e.s.).A presentation to be held on Friday 9 August, starting at 7 pm, at the Insula marketing area in Porto Cervo Marina. The program of the event includes a round table on the theme "The strategic conjunction , the food and wine tourism meets nautical tourism" and a cooking show elaborated with the Sardinian food production selected by the Cambusa program.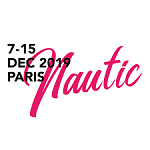 Nautic – Parigi (7/15 Dicembre 2019) – The Paris Nautic is the oldest French boat show and is an important event for operators in the sector who want to have the opportunity to introduce their products and expand their international customer portfolios ( the 2018 edition registered 204 thousand visitors, 825 exhibitors with 1000 boats and over 1500 exhibited products).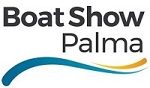 Boat Show – Palma de Maiorca (29 April/3 May 2020) – The April/May 2019 edition of the Palma de Mallorca Boat Show (the Mediterranean Boat Show) recorded 7% more visitors, the presence of 270 exhibitors, more than 600 boats on display, more than 300 boats at sea and more than 100 superyachts (93% of exhibitors said they would like to repeat the experience in 2020).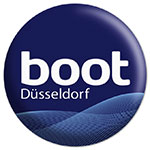 Boot- Düsseldorf (18/26 January 2020) – Boot Düsseldorf (one of the best nautical shows in the world) records 250 thousand visitors from 90 countries, 18 thematic areas, 1900 exhibitors from 68 countries, 110 thousand members of the "Boot Club" (the growing community of visitors), 94% of visitors recommend a visit to the show.
– Boat Show, Genoa-September 2020
– Versilia Yachting, May 2020